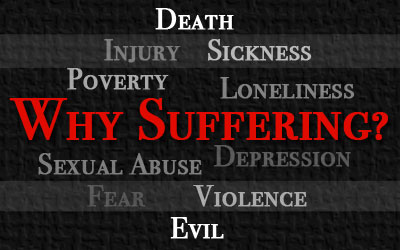 WILL IT EVER STOP?? IS THERE A WAY OUT?? MUST WE ACCEPT THIS? WHILE IT AS ALLWAYS
BEING THIS WAY SINDS DAY ONE, THEY SAID! SO WHO IS MAKING THIS HAPEN??
IT IS GOD?OR HUMAN?DEVIL? I DON'T KNOW! BUT I KNOW THAT THE DEVIL LIVE INSIDE MAN'S HEART SO THERE FOR ALL OF THIS IS HIS WORK,DEVIL AND MAN ARE ONE THING,
AFTER ONE MAN'S ACT
IN LIFE YOU KNOW IS PART OF THE DEVIL PART IS MORE ACTIF THAN HIS PART OF GOD BUT WHEN YOU LOOK AT THE WORLD ITSELF YOU KNOW THE DEVIL IS HART AT WORK HERE,
BUT GOD LIVE IN MAN'S HEART TOO JUST THAT HIS WORK IS LOVE WHERE YOU SEE LOVE IN MAN HEART IN THIS WORLD THAN YOU KNOW THE WORK OF GOD!
THE ONLY WEAPON AGAIN EVIL IS LOVE,BUT AS LIFE GET HARD DEVIL GROW STRONGER,AND LOVE GROW WICKER,AND MORE COLDER IN HUMAN HEART FEW PERSONS THAT LEFT WITH BIG HEART FULL OF LOVE GOES OUT AND REACH OUT FOR GOD! AND SEEK PEACE FOR THE WORLD!
BUT A FEW PEOPLE REACHING OUT FOR GOD IS THAT ENOUGH AGAINS EVIL IN THIS WORLD? OR SHOULD THOSE FEW PEOPLE PRAY GOD TO PUT AN END TO THIS WORLD? LIKE THIS
PRAY FOR GOD TO STO THE WORLD,OR EVIL??
PRAY FOR GOD TO STOP THE WORLD,OR EVIL??
PRAY FOR GOD TO STOP THE WORLD,OR EVIL??
NO OFFENCE! GOD BLESS US ALL...